Haskap Berries
the super fruit of the prairies.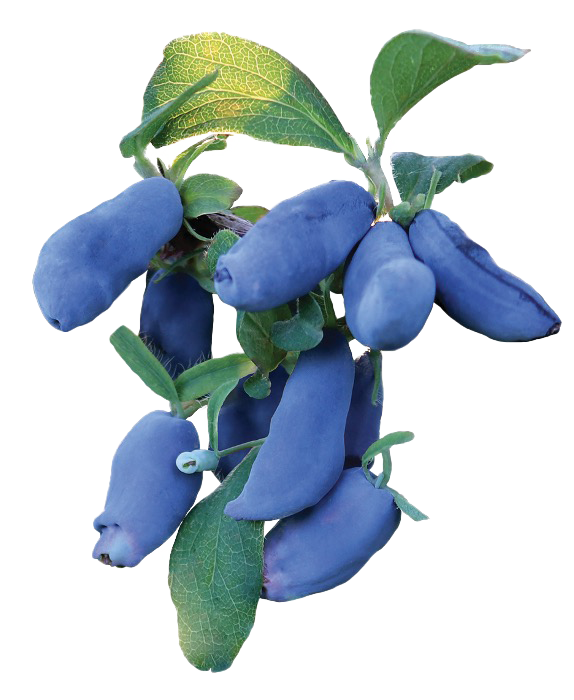 Our haskap berries are locally grown on our farms through sustainable agriculture, naturally without pesticides and herbicides.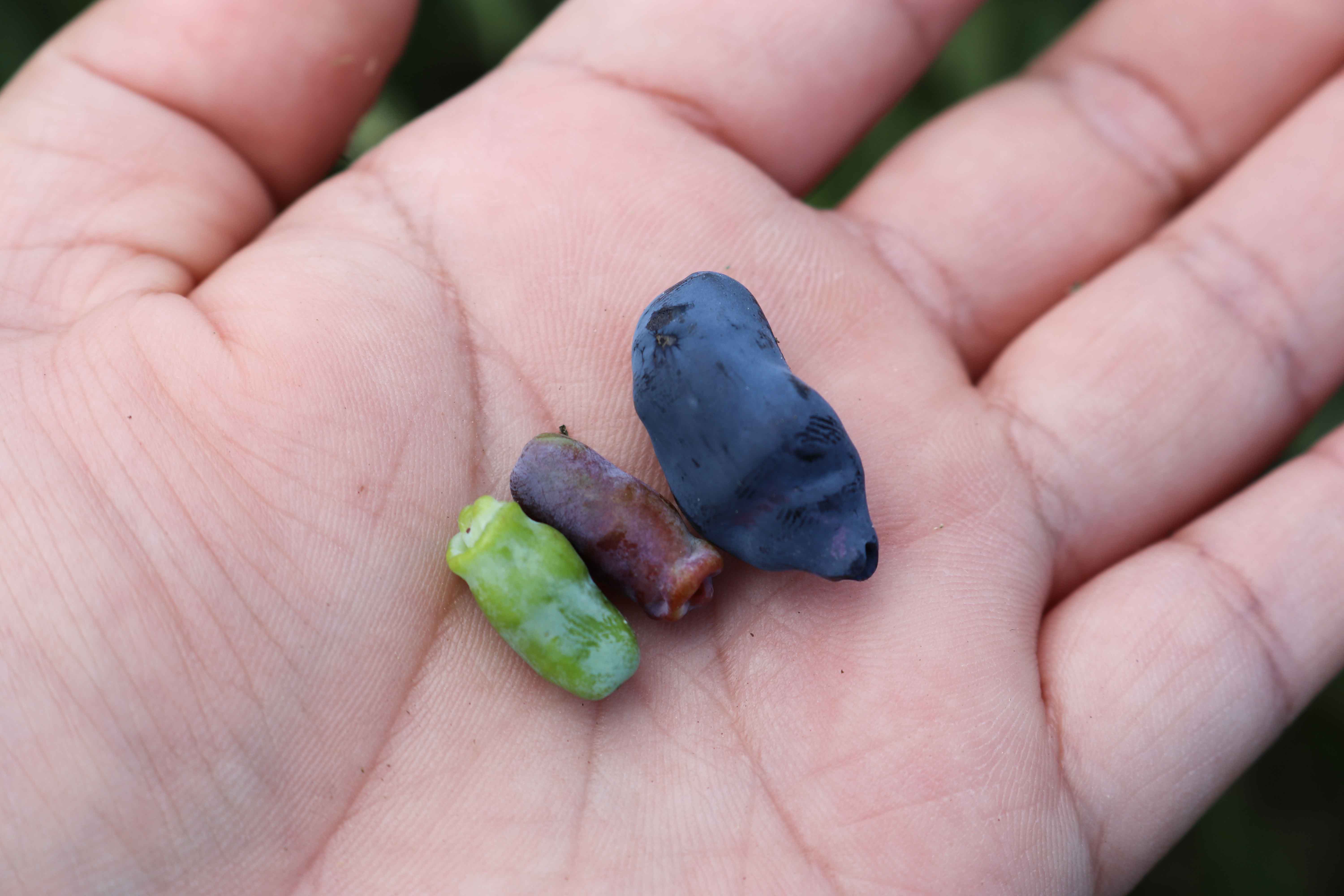 The haskap berry  can be oval, pear-shaped or like a lumpy sack. Its firmness is comparable to bilberries, and its skin is black with a blue waxy coating called "bloom" similar to blueberries or concord grapes. Most of the varieties are elongated and weigh similarly to blackberries. They are 2 cm long but thin as a pencil.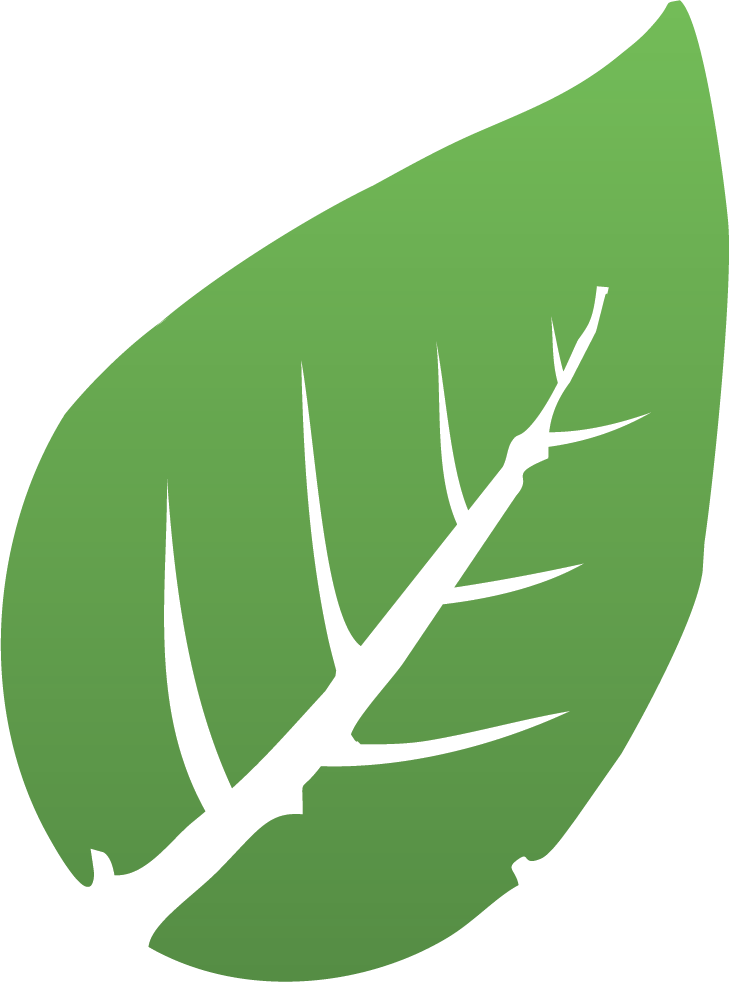 Haskap flavour can vary. It can be sweet, tart, or a mix of both flavours but has a bitter tang when not fully riped. The berries have an excellent wild fruity aroma and have a deeper berry flavour than other soft fruits. The haskap juice has a sharp, tangy flavour but can be very sweet.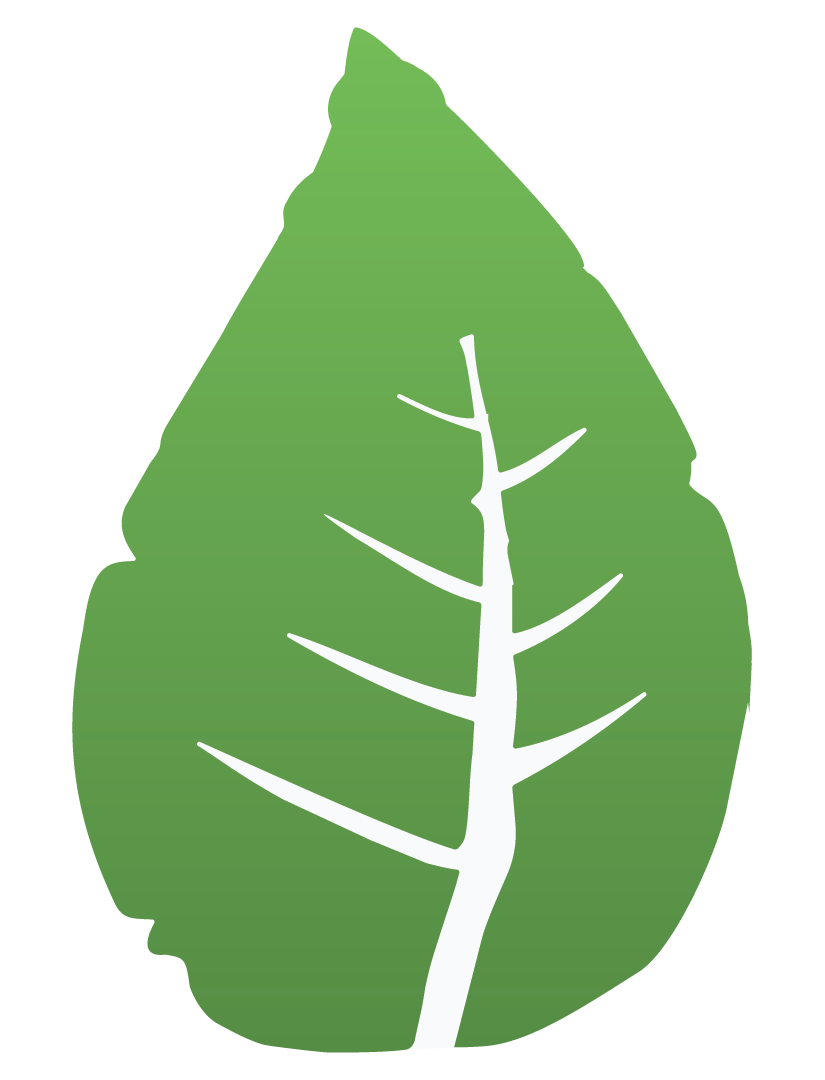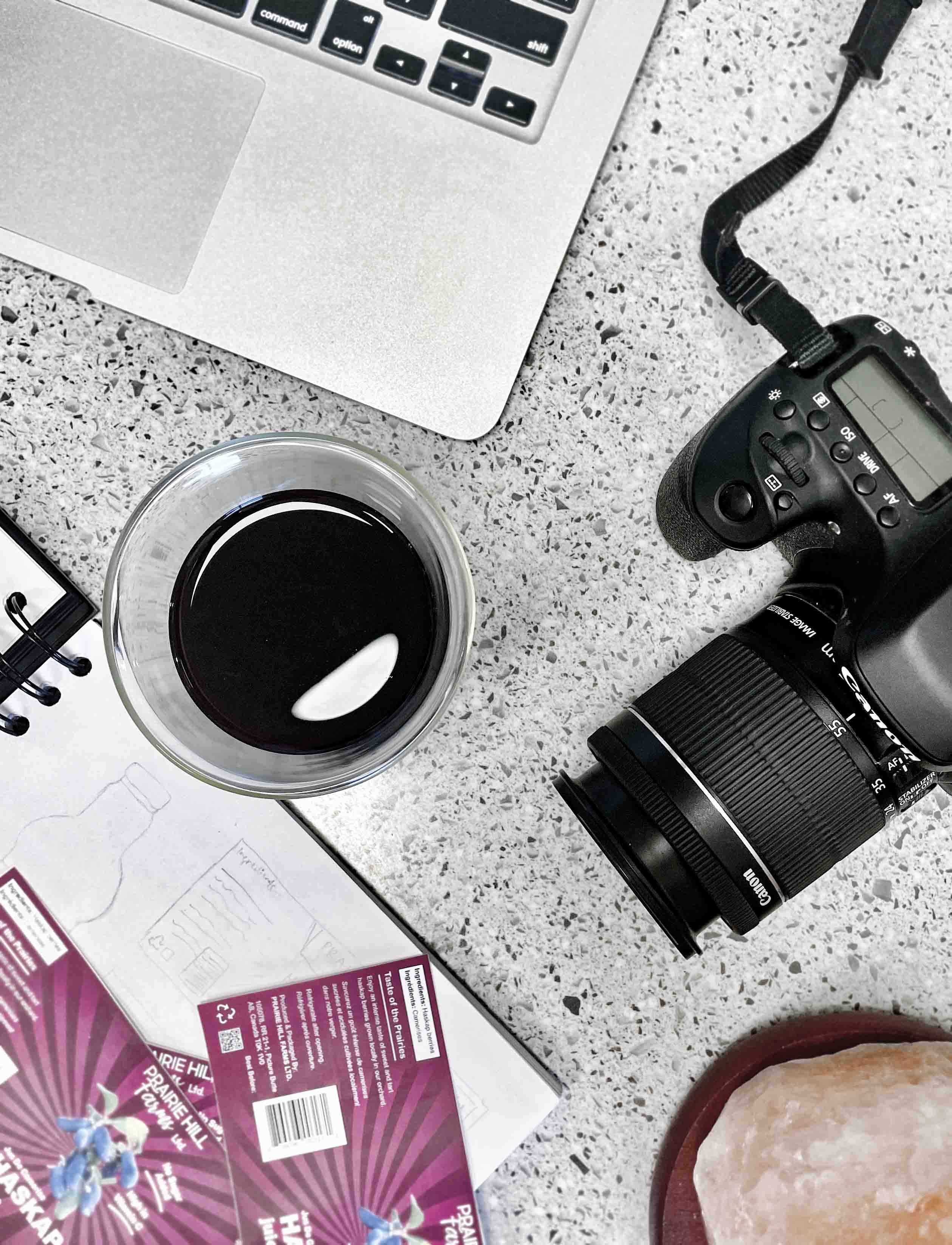 The haskap is a berry with different names and varieties but possesses many potential health benefits.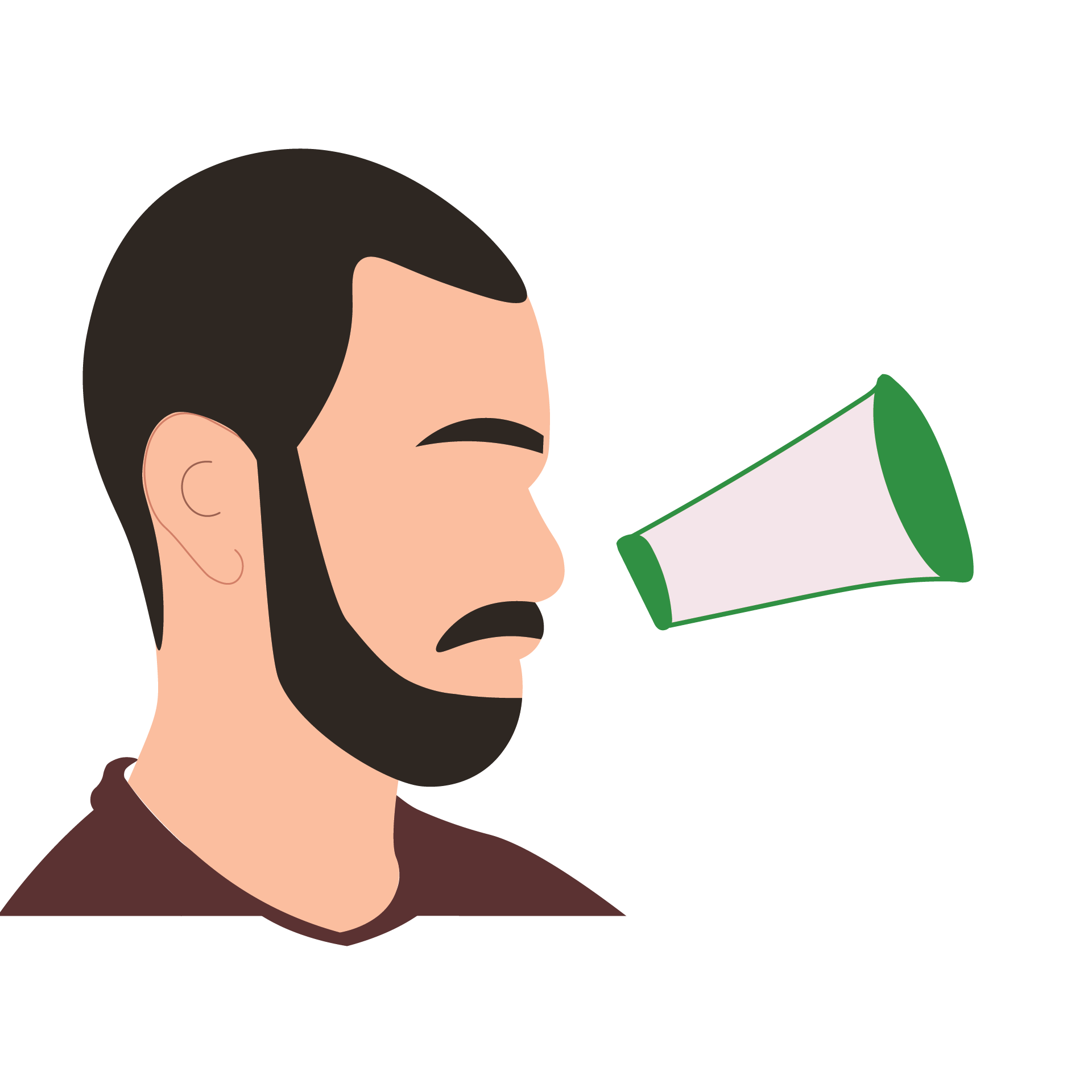 Facts that HASKAP BERRIES can do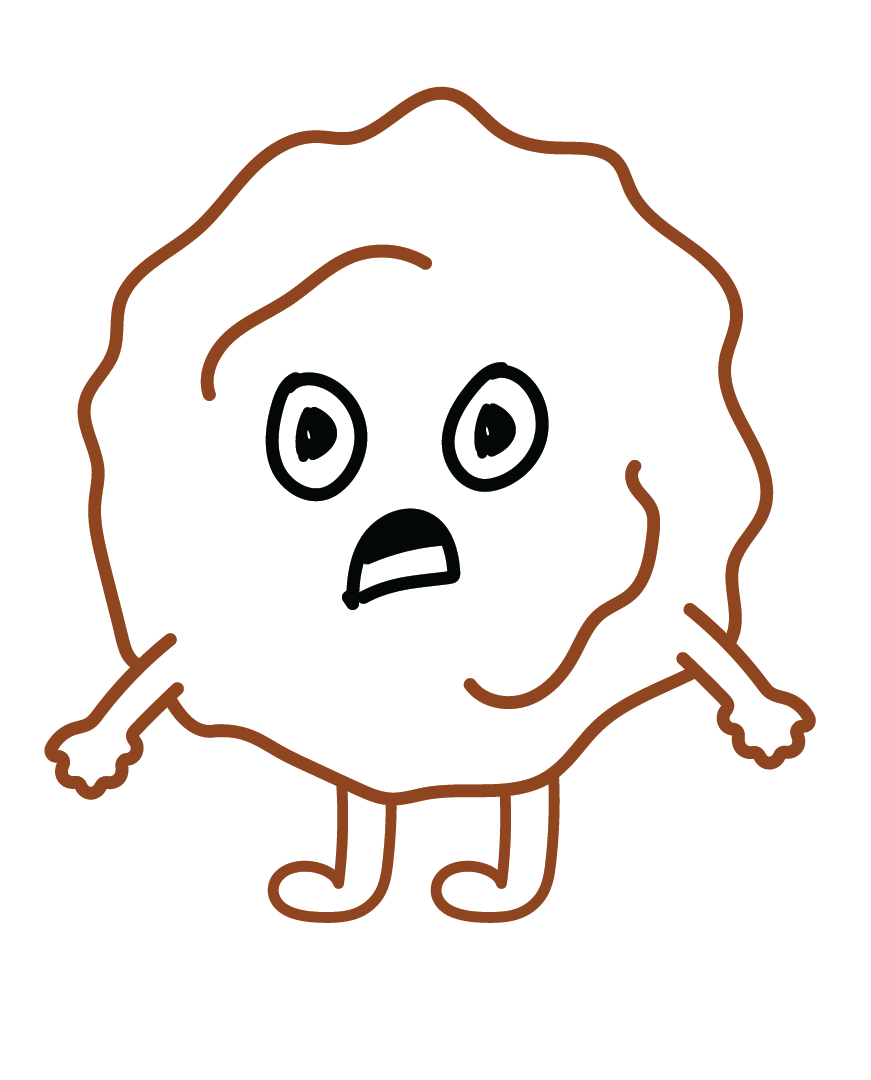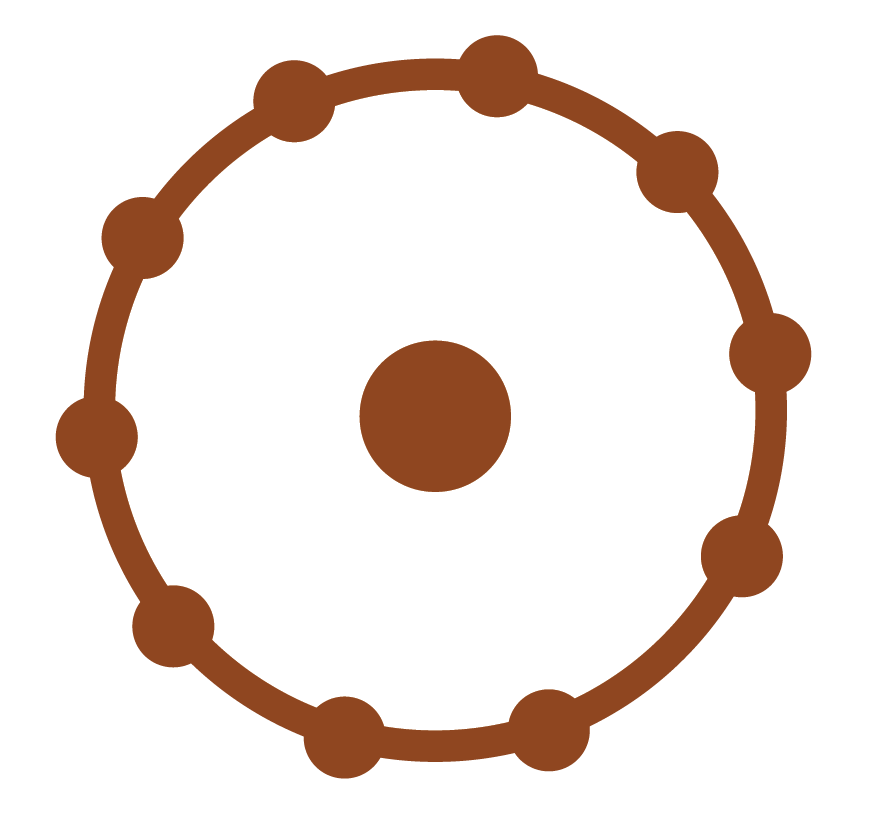 Inflammation Inhibitor
Haskap extracts inhibit the production of molecules that cause inflammation.
Haskap berries are rich in ANTIOXIDANTS that can make your skin look younger and healthier.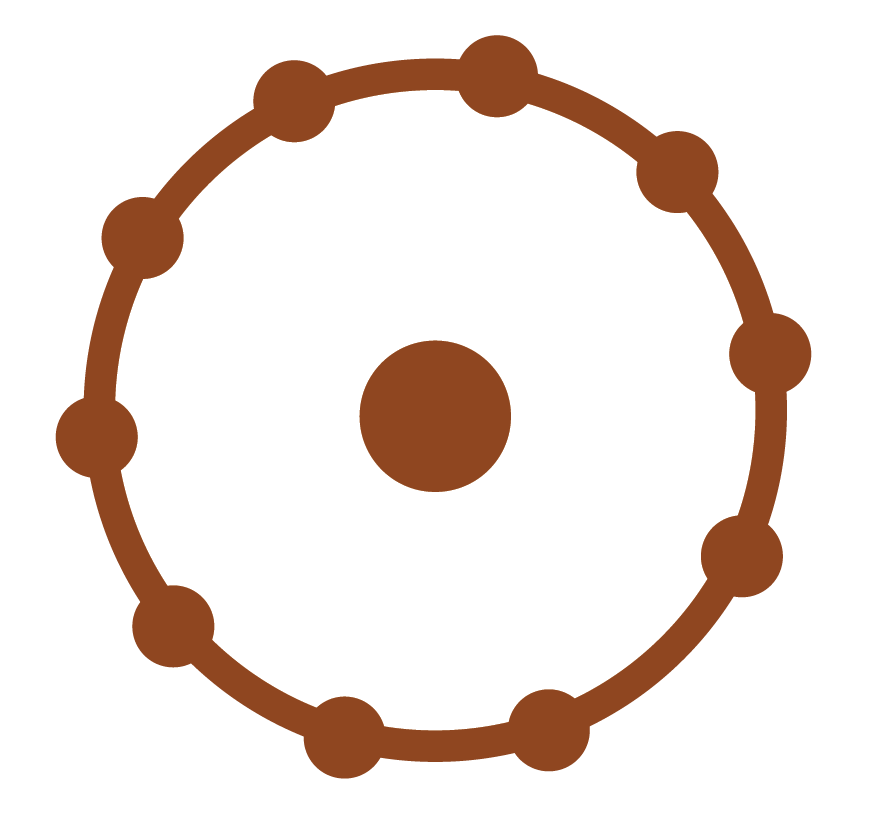 Increase Apoptosis
Contains high C3G levels that increases death of malignant prostate, colon, breast, lung & ovarian cancer cells.
High Polyphenols
Polyphenols can decrease the rapid release of glucose into the blood by high glycemic index foods.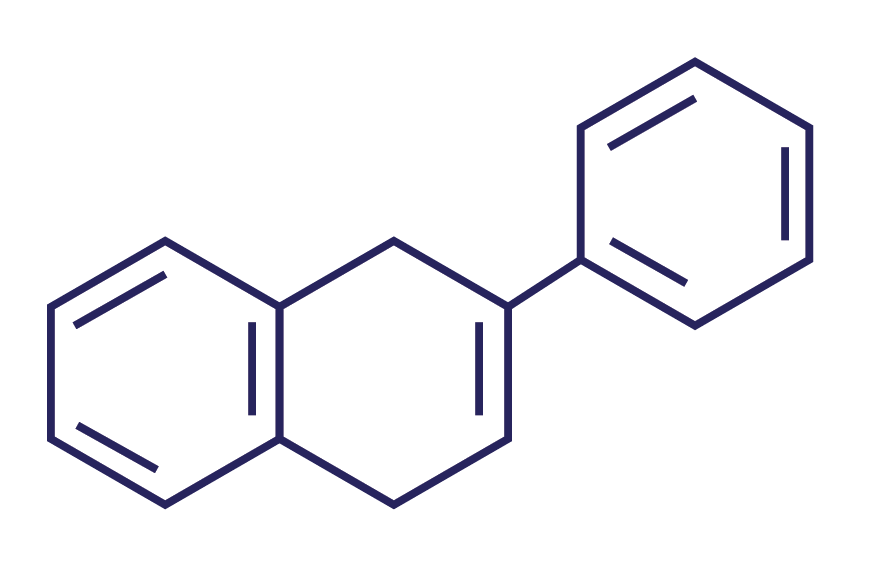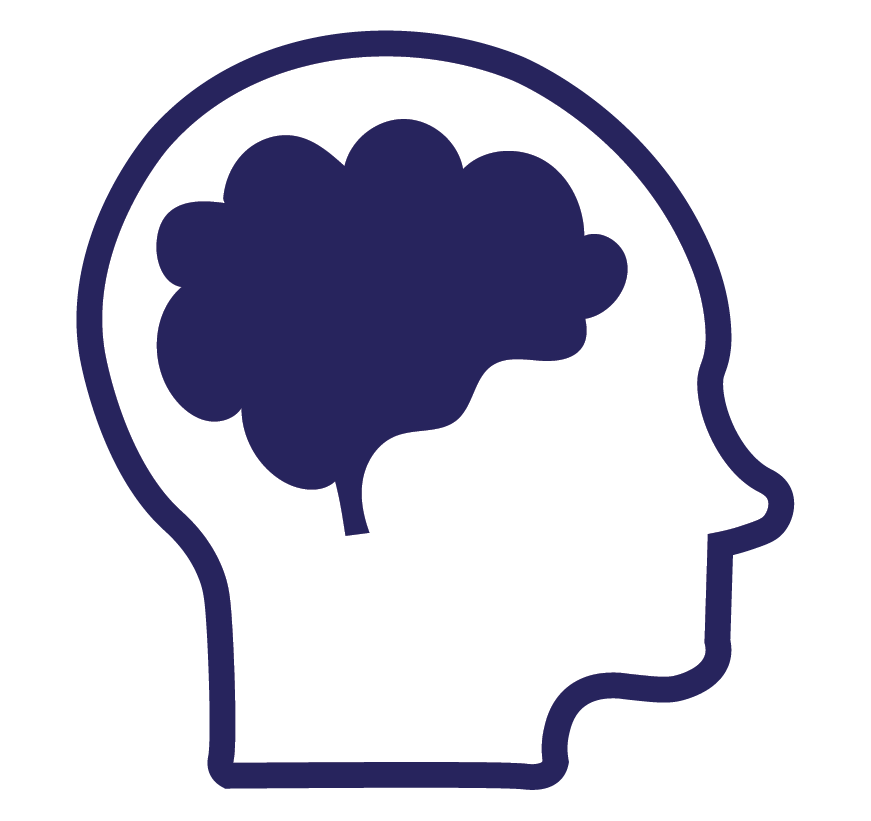 Decrease Brain Cell Death
Decreases the occurence of neurodegenerative disease and may improve cognitive & motor function.
6x the antioxidant power of red table grapes, raspberries & strawberries.
3x greater than blueberries, partridgeberries & huckleberries.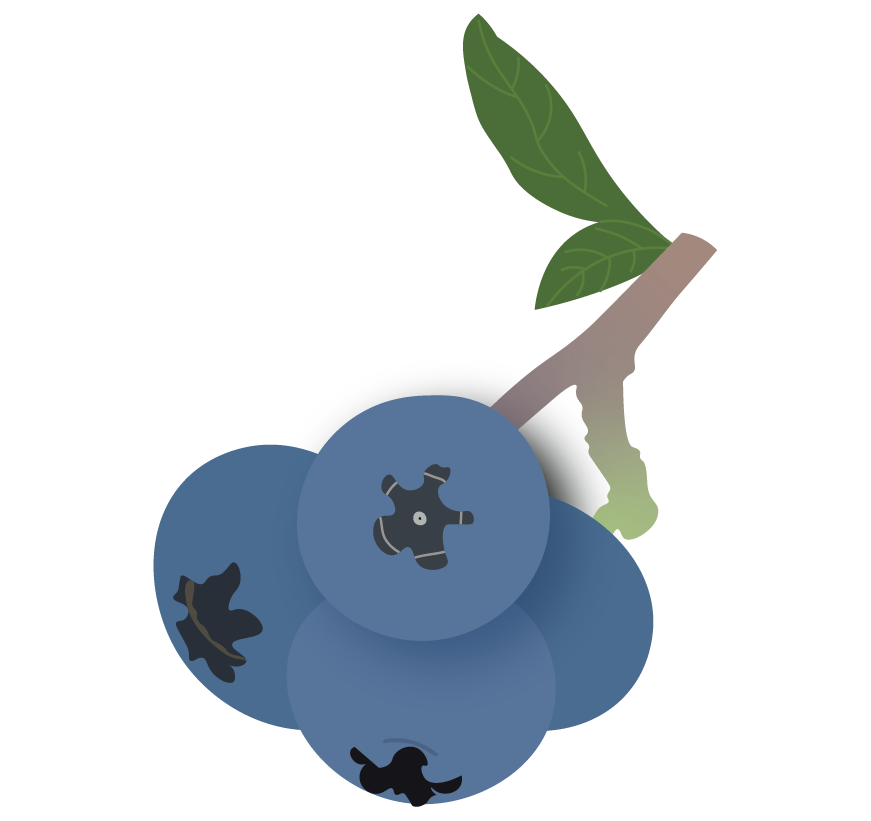 Decrease Normal Cell Damage
Haskap berry extracts decrease UV-induced DNA damage & cancer, particularly skin cancers & improve glutathione levels.
Inhibit Microorganisms
Decreases the growth of microbes reducing the survival of foodborne bacteria.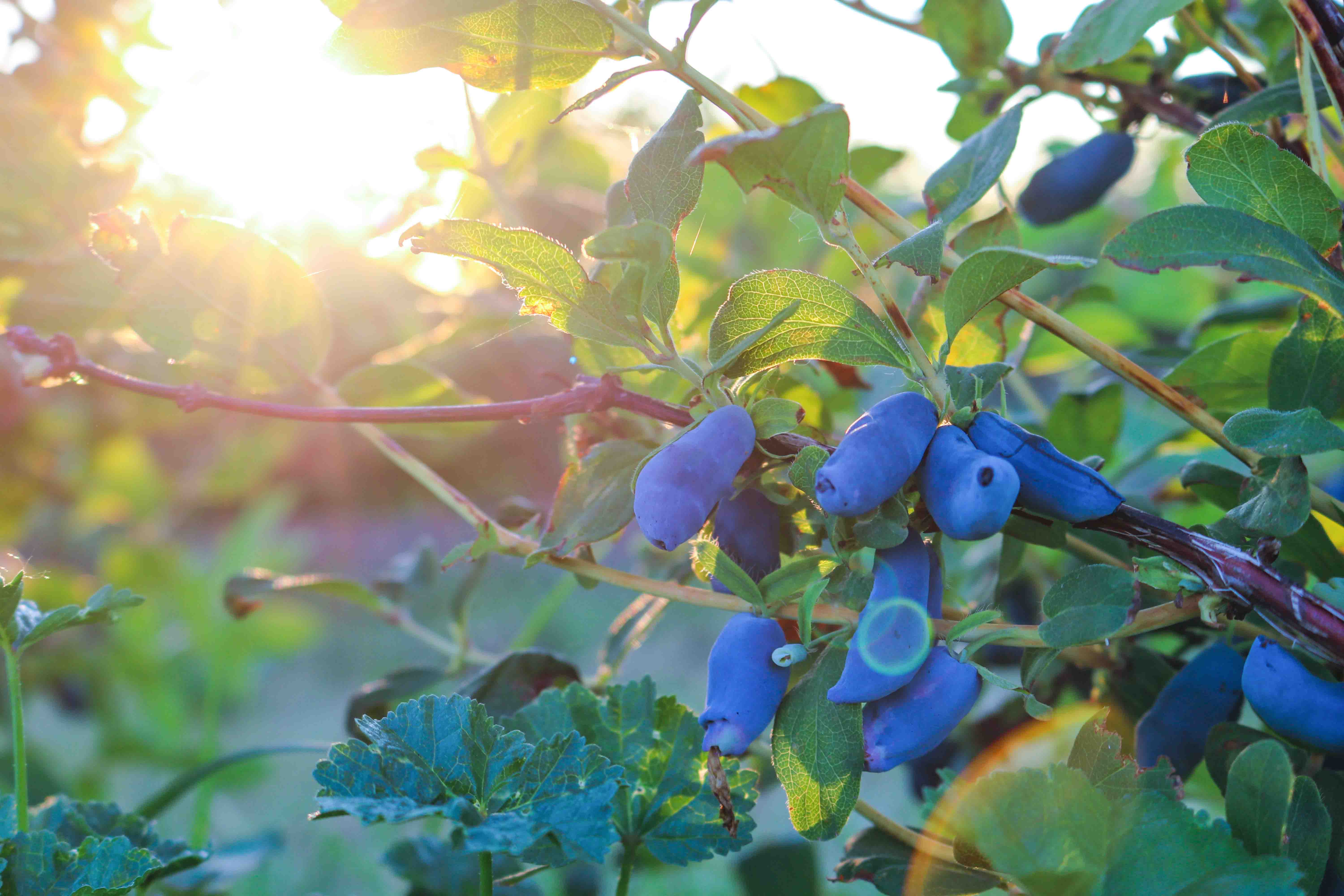 We use our haskap berries in a wide variety of foods, including:
Powdered form
Juice
Spreads
BBQ Sauces
Vinaigrette
Toppings
Frozen Fruit
Smoothies
Baked Goods
Powered by Haskap Berries © 2023 Prairie Hill Farms Ltd.